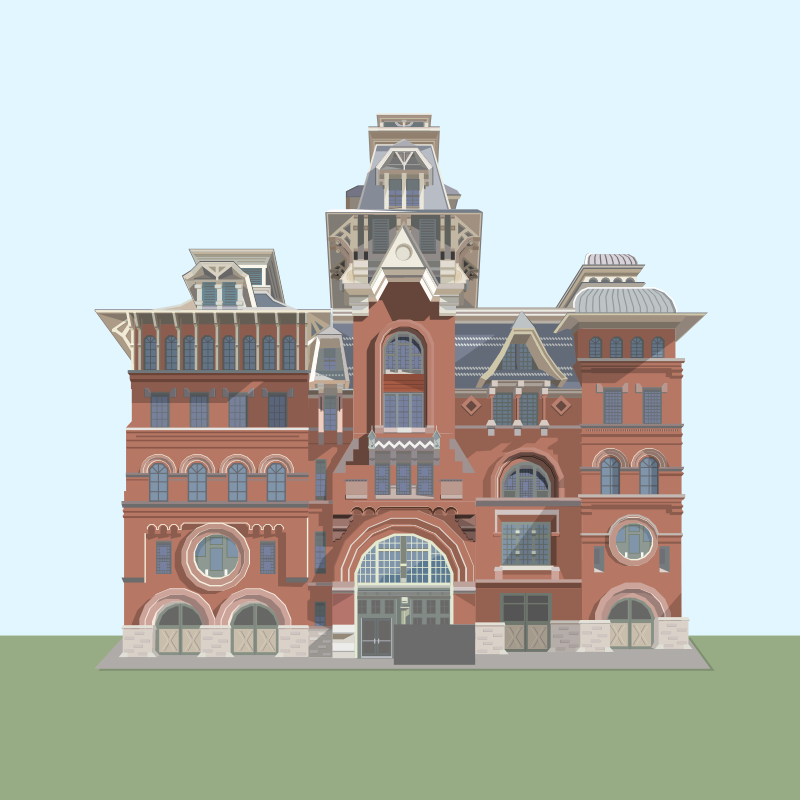 Sponsors
2020 marks the 7th Annual Doors Open Baltimore, the city's largest festival of architecture and neighborhoods. In light of COVID-19 and the health risks of hosting a large festival, Doors Open Baltimore is going all virtual in 2020. Instead of only one weekend, programming will be extended throughout the month of October, from virtual tours and presentations, to family activities, trivia nights and workshops. Going all virtual will provide a greater opportunity to reach a larger audience and deliver even more engaging content that celebrates Baltimore's architecture and neighborhoods.
Sponsoring Doors Open Baltimore brings exposure and aligns your company with a program that celebrates and elevates the best of Baltimore. Doors Open Baltimore 2020 will provide more opportunities for engagement than ever before.
Doors Open Baltimore will remain free to the public—an open invitation to explore Baltimore with the whole family—this time from home.
Making an Impact Our 2019 survey of attendees showed:
88% Learned something new about Baltimore's architecture
73% Said they are likely/very likely to return to a location they first visited during Doors Open Baltimore
52% Said Doors Open Baltimore changed their opinion of Baltimore for the better
49% Explored a Baltimore neighborhood they were previously unfamiliar with
Become a sponsor and gain exposure to thousands of Doors Open Baltimore attendees while connecting  your company to Baltimore's largest celebration of architecture and neighborhoods.
Interested in sponsoring Doors Open Baltimore 2020? Reach out to Nathan Dennies at ndennies@aiabalt.com.
Download 2020 Sponsor Package