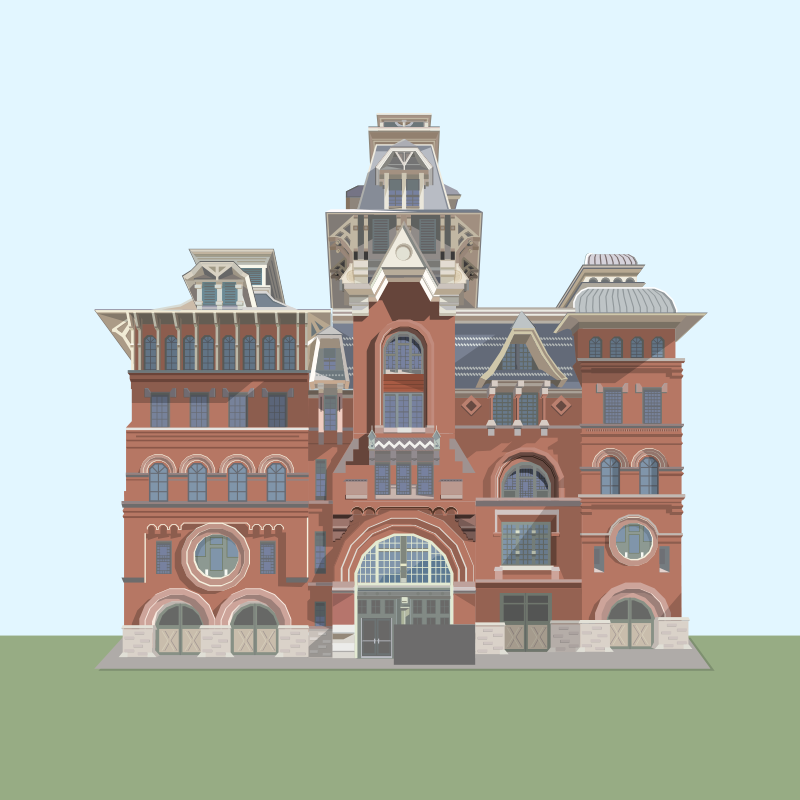 Sponsors
Bring exposure to your company while supporting a program that celebrates Baltimore's architecture.
Doors Open Baltimore attracts thousands of people who love great design, history and cities. Since its inception in 2014, Doors Open Baltimore has experienced continued growth in visitors and overall awareness, bringing over 3,000 unique visitors in 2016, a 500% increase from the first event. In 2017, for the first time, Doors Open Baltimore expanded to the full weekend, becoming a highly anticipated city event and winner of a Best of Baltimore from Baltimore Magazine.
By sponsoring Doors Open Baltimore you will be exposing your company to thousands of visitors, helping us keep this program free, and sharing an appreciation for Baltimore's architecture and rich cultural heritage with the community.
Download Sponsor Package
This Year's Sponsors
Consider making a donation to the Baltimore Architecture Foundation (BAF). Doors Open Baltimore began as a grassroots effort by the BAF and AIA Baltimore. It has grown into the biggest event the BAF plans each year. Your charitable donations help us to keep the event free of charge and improve it year to year.